Posted on
Yoga guru Ramdev moves Delhi High Court against lifting of ban on book on his life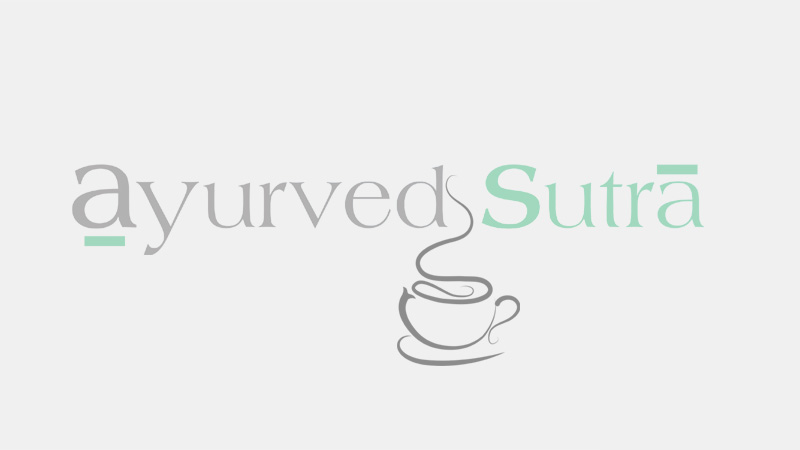 New Delhi: According to a report by The New Indian Express, Yoga guru Ramdev has approached the Delhi High Court challenging a trial court order removing the ban on publication and sale of a book purportedly on his life, which he claimed contained defamatory content.
Justice R K Gauba is likely to hear today his plea which has been filed against the publisher and the author of the book. Ramdev has challenged a civil judge's April 28 order by which the court had lifted the ban on the book by setting aside the injunction order of the trial court in August last year.
The judge had struck down the order to prohibit/ban the publication and sale of the book by "stifling" the right of freedom and speech and expression guaranteed to the author and the publisher under the Article 19(1) of the Constitution till the final disposal of the suit.
In August last year, a Delhi court had restrained publisher Juggernaut Books from publishing and selling the book titled 'Godman To Tycoon', which was allegedly based on the life of the yoga guru, till further orders.
It had also restrained Amazon India and Flipkart Internet Pvt Ltd from selling the book online and said any pending delivery of the book to buyers be stopped immediately.