Posted on
Yoga must not be seen in religious context, says Rajnath Singh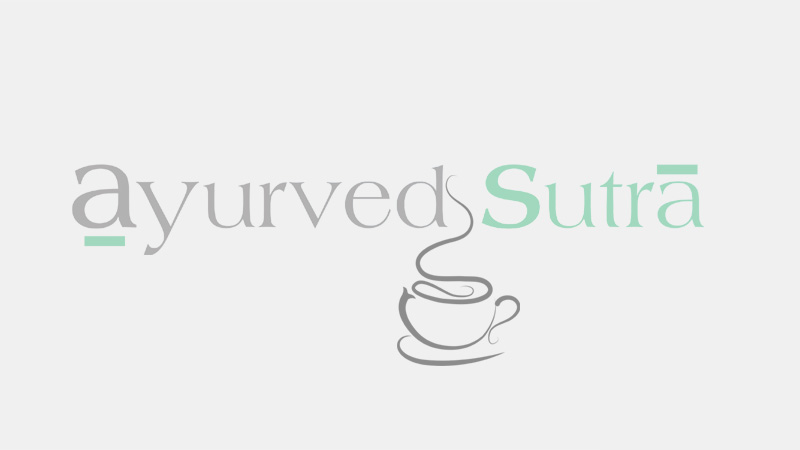 21 June/Ayurved Sutra/ Lucknow
Maintaining that yoga is a cultural asset of the country, Union Home Minister Rajnath Singh said it must not be seen in religious context.
Talking to reporters after attending an Iftar party in Lucknow, Singh said almost 191 countries across the world celebrated International Yoga Day last year.
"When this decision of observing Yoga Day was taken in the United Nations, around 46 Islamic countries supported this move. So it should not been seen on the basis of religion, but on the basis of humanity," Singh said.