Posted on
Yoga no religious activity, it's a global mass movement: PM Modi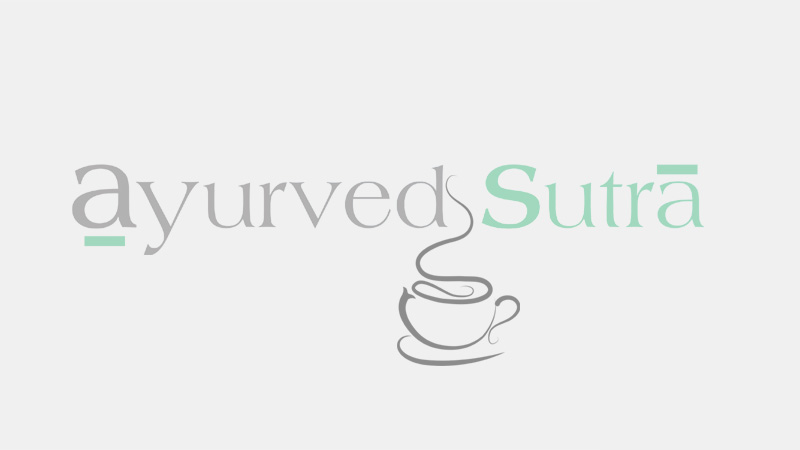 21 June/ Ayurved Sutra/ Chandigarh
Yoga is not a religious activity and people must embrace it for better mental and physical health, Prime Minister Narendra Modi said in Chandigarh on the occasion of 2nd International Day of Yoga, HT reports.
Thousands of Indians celebrated the second International Yoga Day by performing postures of the ancient discipline across the country. Addressing people at the Capitol Complex in Chandigarh before a mass yoga session, Modi said, "It is probably the first time that a day has become mass movement."
Addressing some 30,000 yoga enthusiasts, he said yoga helped control the mind and help people to lead a disciplined life.