Posted on
Yoga reduces stress: B-Town celebrities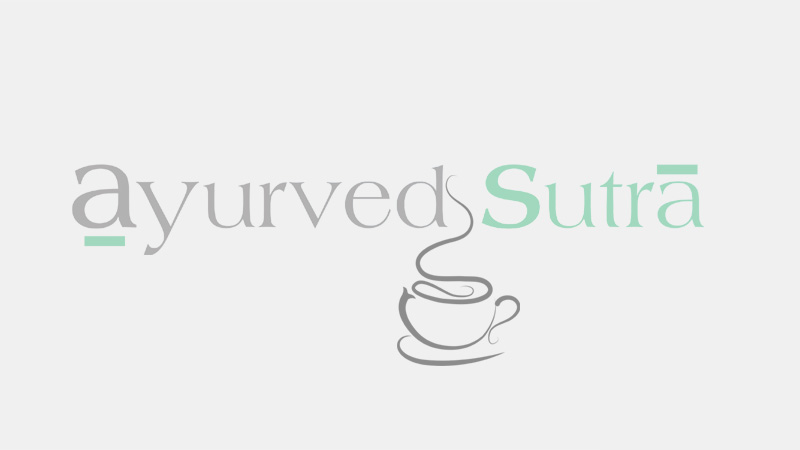 21 June/ Ayurved Sutra/ Mumbai
Celebrities like Subhash Ghai, Shilpa Shetty Neha Dupia, and Twinkle Khanna shared the benefits of yoga with fans on International Yoda Day.
Here's what B-Town celebrities had to say:
Shilpa Shetty: Proud to have Narendra Modi as PM. Great way to celebrate yoga and what's 'ours' A Suryanamaskar to you from me sir.
Neha Dhupia: Turn off your notifications and do yoga. International Yoga Day… Om shanti.
Subhash Ghai: UN headquarters NYC Celebrating. Happy Yoga on this International Yoga Day.
Twinkle Khanna: A few pranayams a day keeps the monster in your head at bay; you change into a werewolf only on Mondays instead of snarling every single day.
Bipasha Basu: Yoga takes you into the present moment, the only place where life exists. Bliss with my love.