Posted on
Yoga should be included in school syllabus: Shripad Yesso Naik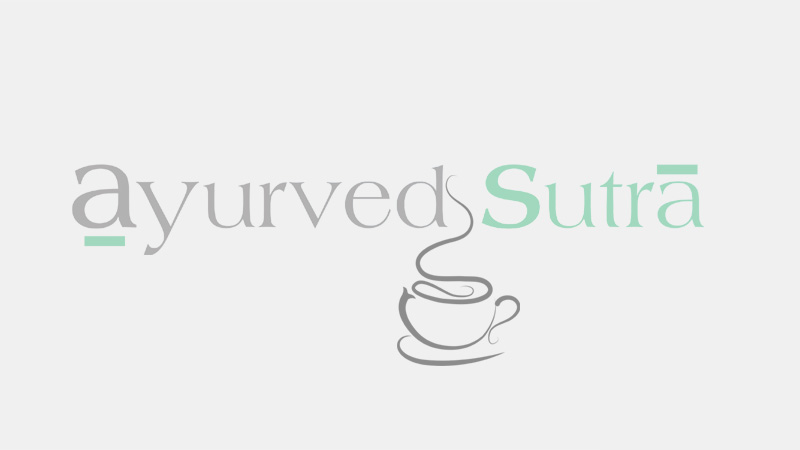 Kochi: Yoga should be included in the school syllabus as it improves the concentration of mind and ensures a healthy life, said Union Minister of State for AYUSH Shripad Yesso Naik. Yoga can cure cancer and stress-related problems and provide a healthy and energetic life, he said while inaugurating Namami Yogam yoga sadhaka sangamam at Pavakulam Mahadeva Temple auditorium in Kochi.
Yoga helps improve the physiological functions of the body and it has been accepted worldwide due to the sustained efforts of Prime Minister Narendra Modi, he said. The minister also presented the Yoga Paitruka Award to Neleshwaram Kavil Bhavan Yoga Centre instructor M K Raman. P Ramachandran accepted the award on behalf of M K Raman.
Patanjali Yoga Training and Research Centre president Kaithapram Vasudevan Namboothiri presided over the function. Richard Hay MP, RSS Saha pranta karyavah M Radhakrishnan, Sivananda Yoga Vedanta Dhanwanthari Ashram director Nataraj and Art of Living trainer K Girikumar spoke on the occasion. Patanjali centre secretary Sajeev Balakrishnan Valiaymadathil donated 20 cents of land to the centre on the occasion. Suresh Plavada proposed a vote of thanks.