Posted on
Yoga to be introduced in AIIMS: Union Minister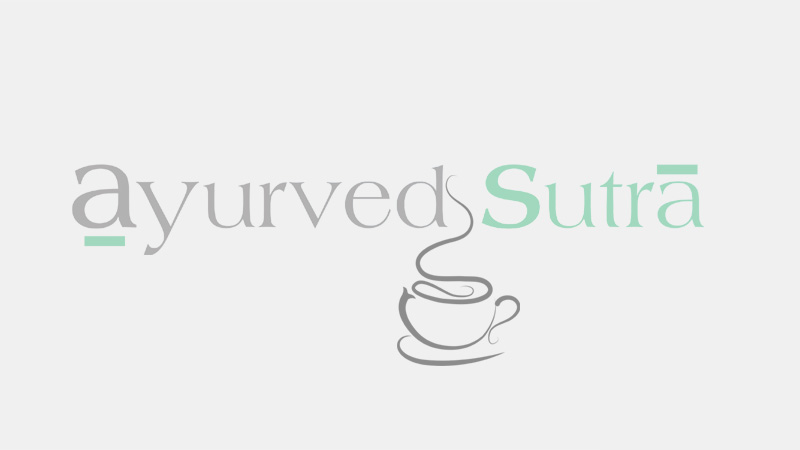 Kolkata: The Centre will soon set up yoga centres in the All India Institute of Medical Sciences (AIIMS) across the country, Ashwini Kumar Choubey, Union Minister of State for Health and Family Welfare, said here. He also said the decision was taken following "encouraging results" of a survey conducted at AIIMS, New Delhi, on the effect of yoga on patients after surgery, The Hindu reports.
"A year-long survey regarding the effect of yoga on the recovery of patients after surgery was conducted at AIIMS, New Delhi, on 4,100 patients. Seeing the positive outcome — patients recovering quickly — we have decided to introduce yoga in AIIMS across the country," said Mr. Choubey. He was speaking at a conference in the city held by the Merchant's Chamber of Commerce and Industry.
He said the proposal was "under process" and would soon be executed.