Posted on
Yogshala Expo 2018 to be held in May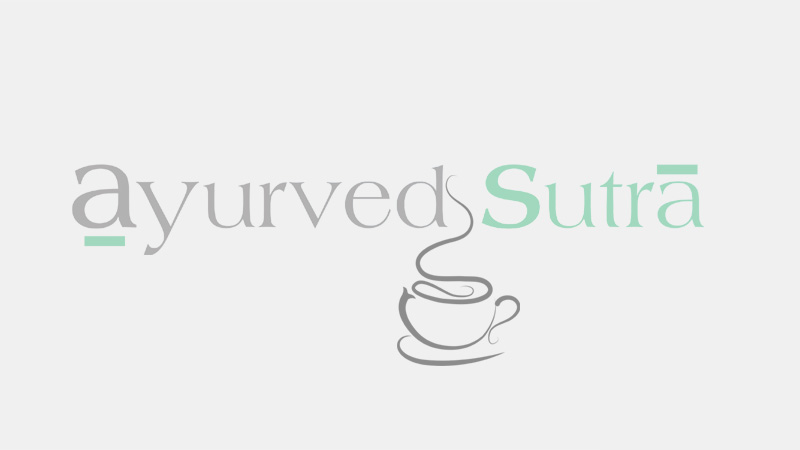 New Delhi: To enhance awareness about the opportunities in the field of alternative medicine, Namo Gange Trust is all set to organize Yogshala Expo 2018 from May 4-6 in Pragati Maidan, New Delhi.
The flagship event of the trust is totally dedicated to the 'Health and Wellness' industry. The event would aim at providing excellent opportunities for small and medium sized businesses to grow their alongside with big business houses.
The Yogshala Expo is an exhibition, trade show, conference and networking event that will bring together business executives and business owners to benefit from face-to-face networking and elevated level business refinement.
The Expo is all set to bring national and international Yoga Experts under one roof to explore various Health & Wellness opportunities. It will provide a platform for business houses and individuals related to Yoga, Ayurveda, Homeopathy, Herbal, Unani & Siddha as a showcase to their various products on organic food & Cosmetics, Yoga Props & Organic Clothing, etc.