National Organics and Millets Fair in Bengaluru from April 28-30
Bengaluru: The Karnataka Department of Agriculture and International Competence Centre of Organic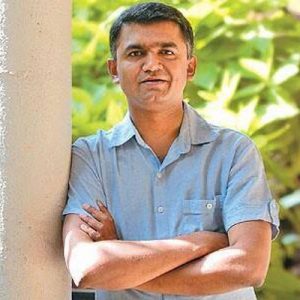 Agriculture (ICCOA) is all set to organise 'National Trade Fair – Organics and Millets-2017' from April 28 to 30, at Palace Grounds, Bengaluru.
Karnataka State Agricultural Produce Processing and Export Corporation Ltd (KAPPEC) is the co-organiser and the ICCOA is the Knowledge Partner of the event.
"For Karnataka, it will provide an opportunity to showcase its organic wealth, diversity and the overall competence of farmers/farming groups including from different states," said Krishna Byre Gowda, Karnataka Minister for Agriculture.
"Through these events, the State plans to strengthen its strength as an organic hub for both farmers and marketers. We want to revive the millet cultivation in Karnataka by powering the market demand," he added.
(Visited 68 times, 1 visits today)